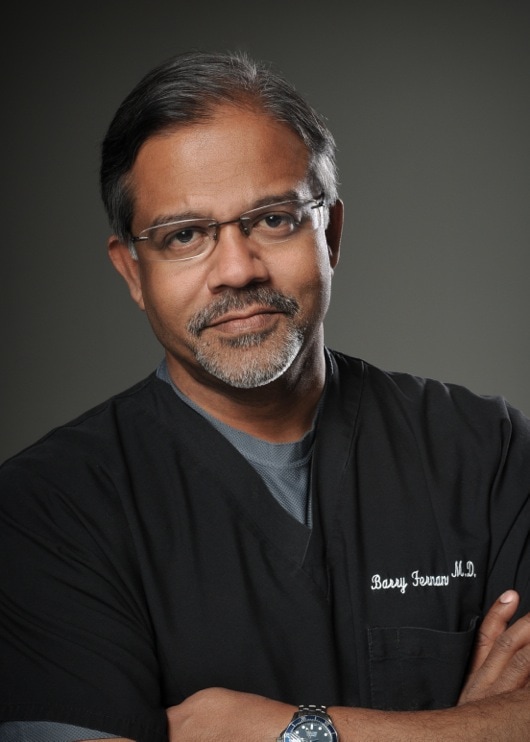 AESTHETIC & RECONSTRUCTIVE SURGERY
Barry Fernando MD is certified by the American Board of Plastic Surgery and is a member in good standing of The American Society of Plastic Surgery and The American Society for Aesthetic Plastic Surgery.
Utilizing his years of experience, Dr. Fernando is dedicated to making sure that each of his procedure is done artistically and harmoniously to preserve one's natural appearace.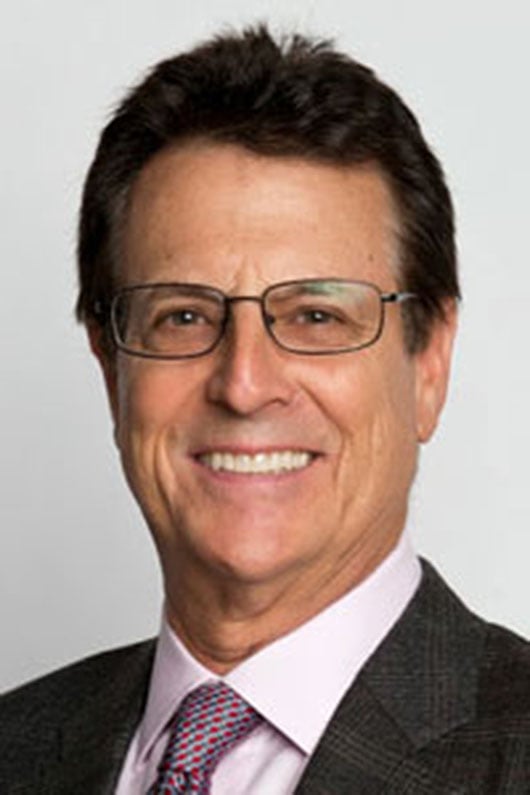 Double Board Certified: American Board of Plastic Surgery as well as American Board of Ear Nose and Throat / Facial Surgery.
Dr. Wolin believes that the "power of beauty" is an individual experience that comes from a positive inner confidence. The art of plastic surgery is one that enhances each person's outer beauty to achieve their personal best.